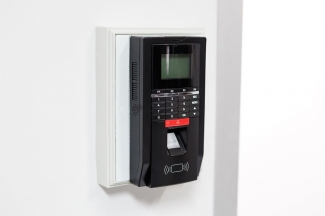 Business owners know that the key to owning a successful business is in the people that you hire.
As your business grows, you will inevitably need to hire new people to help with all the daily task that you will need to get taken care of. Whether you are hiring chefs, salesmen, administrators, or information technology personnel, you want to find people that are trustworthy and good at their jobs.
Even though you may have the most stringent hiring process, you should always have a waiting period (typically 3 months) in between the hiring date and when you are comfortable with giving your employees a key to get into the business.
Even when this probationary period is over, and you are ready to give them a duplicate key to get in, you should still make sure that all of your valuables are protected by a second level of locks that only you have access to.
When it comes to creating a set of copy keys for your new employees, you want to find a lockmith service that can get your job done quickly and at the lowest cost to your business expenses. A high quality locksmith should be able to turn around a large set of duplicate keys in no time at all.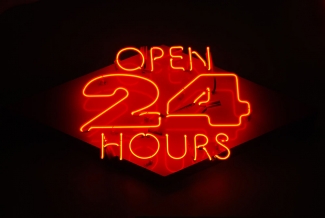 Make sure that you have a secondary set of interior locks for certain areas of your business. These areas typically include a safe for cash on hand, server rooms, and any warehouses for products you sell.
Copy keys for these interior locks should only be given to a small amount of employees that you fully trust with your livelihood. Interior locks should lockout any potential break in attempt for your valuables.
In Conyers there is one locksmith service that rises above the rest, us. We have been providing business owners in Conyers with the most high quality and cost effective locksmith services for years now.
We can help your business lockout any unwanted guests while letting your trusted employees get around your business safely and securely.
We offer a variety of discounted packages for businesses local to Conyers, and we can help with any lockmith services you have in mind.
Whether you are in need of basic copy keys creation or you are looking for a total lock replacement on all your doors, we can help. Let our top of the line locksmith services help your business grow!