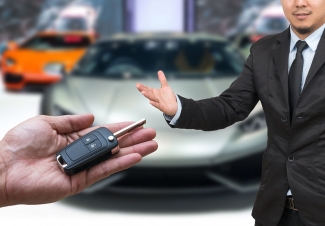 Cars can be some of the biggest investments in our lives. You need to take time to make sure your oil is good, get your tires rotated, your air conditioner serviced (especially in Conyers' summers), and countless other small services over the life of your car. One thing that people typically do not think of is the defense of your car to lockout any attempts of lockpicking or break ins on your vehicle. The average american only owns one car, and is anything were to happen to your car it could mean weeks or pain and suffering. Without your car you will find it difficult to get to your work, get groceries, and get your family around every day. Do not let you car be a victim of a break in, lockout all unwanted guests with our car locksmith and auto lockmith services.
Our car locksmith and auto locksmiths provide a myriad of various services to help protect your car.
Lock Replacement Services
If you are looking to get a higher degree of security on your car, and really protect against any lockpicking attempt, it may be a good idea get a more advanced transponder lock system set up for you car. With a transponder lock system, you will be able to confidently lockout all would be car jackers.
Replacement Car Keys
If you ever find yourself having lost your car keys, our car locksmith can create a brand new set of replacement car keys for you in no time. It is always important to have a permanent backup set of keys for your car, so even if you have one set, you need to make sure to have a secondary set as well.
Mobile Locksmith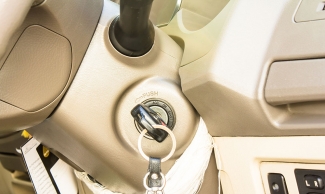 No matter where you are, our mobile auto lockmith services are available 24/7 to come help you with any locksmith emergency. If you have locked your keys in your car in the middle of the night, our auto locksmith can be there to get you back in your car and back on the road. Rain or shine, we will be there for you.
We have been serving the Conyers area for years now, and have developed a reputation for giving the best customer service to every single one of our customers no matter the job. We have a variety of packages for all car locksmith services, and can get you the deal that you need to keep your wallet happy. Give us a call at 678-390-2564 to find out how we can help you!